Muse and Balikbayan: Two Plays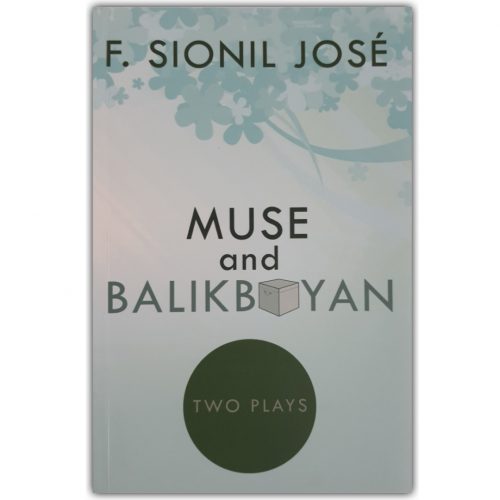 By F. Sionil Jose
Published by Solidaridad Publishing House, ©2008.
Although F. Sionil Jose—the Philippines' most widely translated novelist—adores the stage, he has written only two plays, Muse and Balikbayan. In July 2008, the Cultural Center of the Philippines stages Dong-Ao—the second act of Balikbayan.
Dong-Ao is the traditional Ilokano ritual wailing usually performed by friends or relatives of the deceased during the wake and before the coffin is lowered into the grave. As Sionil Jose wrote this section of the play, it is also meant to be read. The direction by Cris Milado and the outstanding performance by Tommy Abuel, Bembol Roco, Fernando Josef, Bienvenido dela Paz II, Carmelita Sanchez and Gigi Escalante received tremendous acclaim. Balikbayan closes the Rosales saga—the author's five-novel opus which encompasses a century of tumultuous Philippine history.
Rody Vera who translated Balikbayan into Tagalog is himself one of the country's finest playwrights, a polished actor and singer. He has already adapted three of F. Sionil Jose's Rosales novels for the stage and is working on the last two, Po-on and My Brother, My Executioner. He has won several awards as a playwright and has performed on the stage in the Philippines and in several Asian countries.
Description: 67 pages ; 22.5 x 15 cm
Language: English
ISBN: 978-971-8845-48-6