Lolo Jose: An Intimate and Illustrated Portrait of Jose Rizal (HB)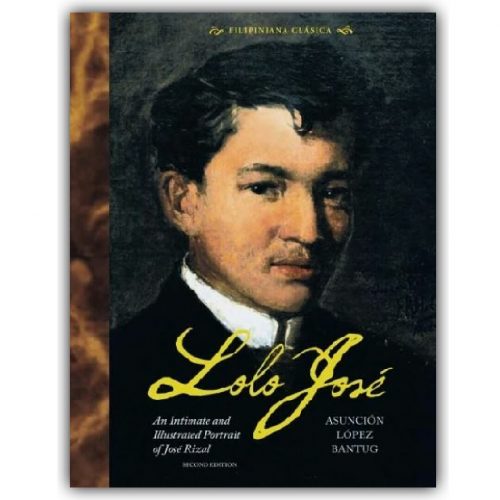 By Asuncion Lopez Bantug
Published by Vibal Group Inc., ©2008.
The book traces the life story of Jose Rizal as culled from family lore and personal anecdotes. Written by Rizal's grandniece, this biography features the most comprehensive photo album of Rizal, along with the complete bibliography of his visual, literary and political works.
Description: 240 pages, 4 folded leaves : color illustrations , color map ; 29 x 23 cm + 1 CD-ROM.
Language: English
ISBN: 9789719398530