GREAT LIVES SERIES: José Rizal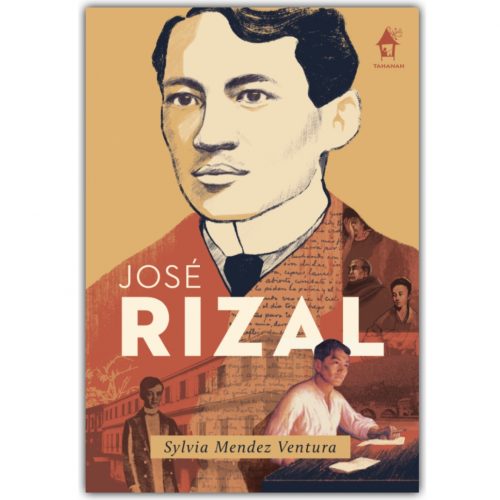 Written by Sylvia Mendez Ventura
Illustrated by Adrian Panadero
Published by Tahanan Books for Young Readers, ©2020.
The riveting life stories of our Philippine heroes can inspire children, students, and the next generation of community leaders. Share your love of history by bringing home Tahanan's award-winning Great Lives Library.
For ages 8 and up.
Description: 32 pages ; 26 x 18 cm
Language: English
ISBN 978-621-422-026-7