Flora Filipina : From Acapulco to Manila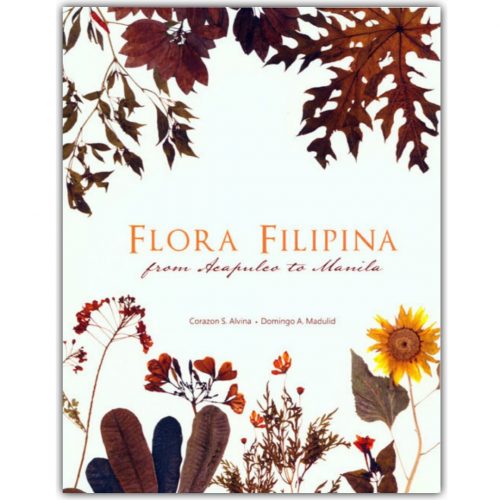 By Corazon S. Alvina and Domingo A. Madulid
Published by ArtPostAsia : National Museum of the Philippines, ©2009.
The Galleons that plied the Acapulco-Manila route brought precious cargo to the Philippines archipelago that included among other things, many plant species and flora that have since taken root in local soil, culture, and life. This publication presents a fascinating botanical selection drawn from an exhibition entitled "Flora Filipina–from Acapulco to Manila" organized by the National Museum of the Philippines.
Description: 102 pages : color illustrations ; 23 x 15 cm
Language: English
ISBN: 978-971-94292-5-8