Chinese in the Philippines: Problems & Perspective, Volume 5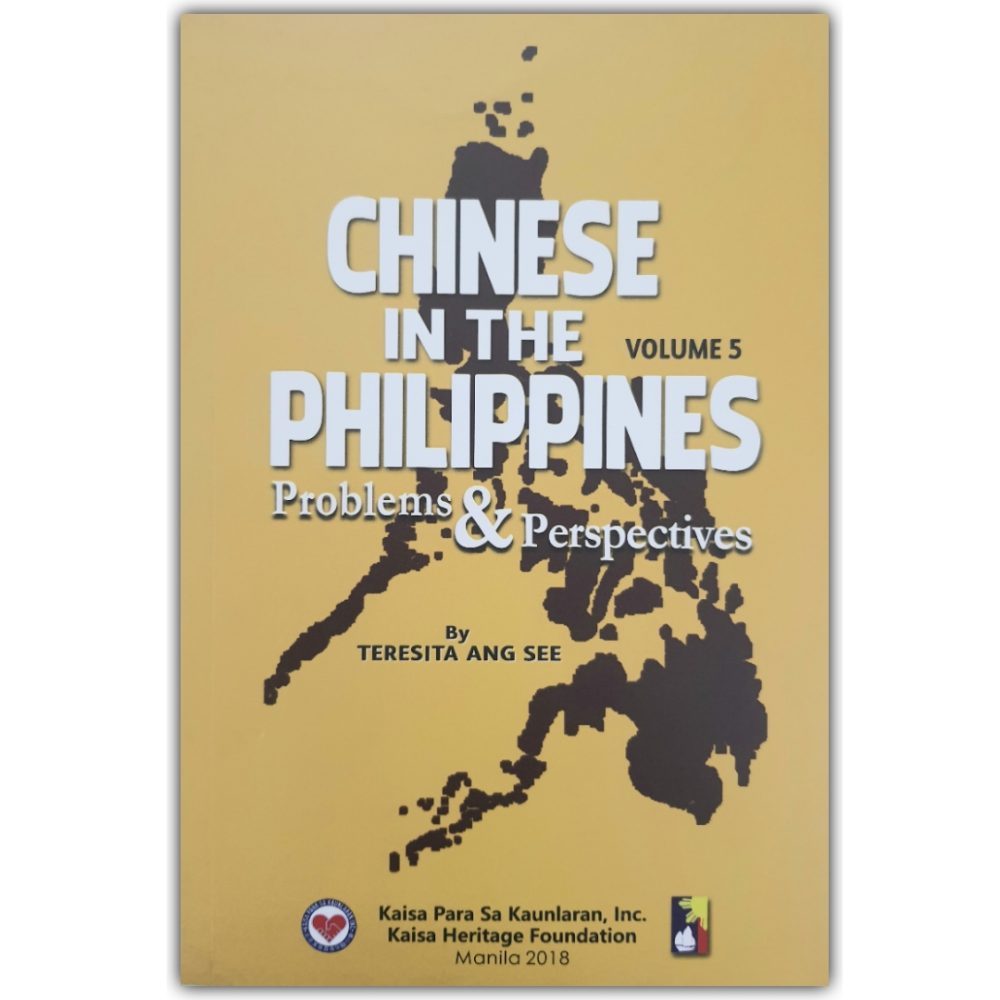 By Teresita Ang See
Published by Kaisa Para Sa Kaunlaran, ©2018.
A collection of essays covering various issues that affect a Tsinoy's life, its role, and its impact on mainstream Philippine society will be a window through which we can re-examine the image of the Chinese in the Philippines. This book discusses popular topics like integration and identification, cultural influences, values, ethnic prejudices, religious syncretism, political integration and participation, Chinese-language education, tradition and change, and economic success.
Description: 320 pages ; 21 x 14 cm
Language: English
ISBN: 978-971-8857-41-0