Chinese and Chinese Mestizos of Manila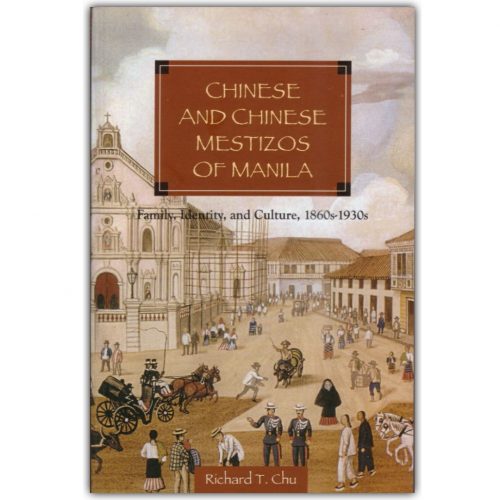 By Richard T. Chu
Published by Anvil Publishing, Inc., ©2012.
For centuries, the Chinese have been intermarrying with inhabitants of the Philippines, resulting in a creolized community of Chinese mestizos under the Spanish colonial regime. Building on works in Chinese transnationalism and cultural anthropology, Richard T. Chu's book 'Chinese and Chinese Mestizos of Manila: Family, Identity, and Culture 1860s-1930s' examines the everyday practices of Chinese merchant families in Manila in the 1860s – 1930s. It studies how Chinese families and individuals negotiated their identities in ways that challenge our understanding of the genesis of ethnic identities in the Philippines.
Description: 451 pages ; 23 x 15 cm
Language: English
ISBN: 978-90-04-17339-2