Baro: Philippine Fabric and Fashion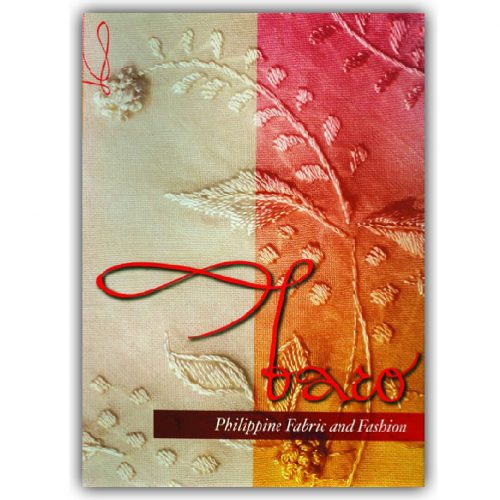 Edited by Mons Romulo-Tantoco ; foreword by Marides Carlos-Fernando
Published by Cabinet Spouses Foundation, ©2003.
This book is a showcase of traditional Philippine dresses and fabrics, especially pina and jusi, modeled by accomplished women in the field of politics. It includes essays on various aspects of local textiles, including embroidery, weaving techniques, and dyeing processes. The authors include Maria Abulencia, Norma Respicio, Ino Manalo, and Tata Mapa.
Description: 200 pages : color illustrations ; 31 x 24 cm
Language: English
ISBN: 971-92852-0-6