Ann Tiukinhoy Pamintuan: Romancing Nature in Metal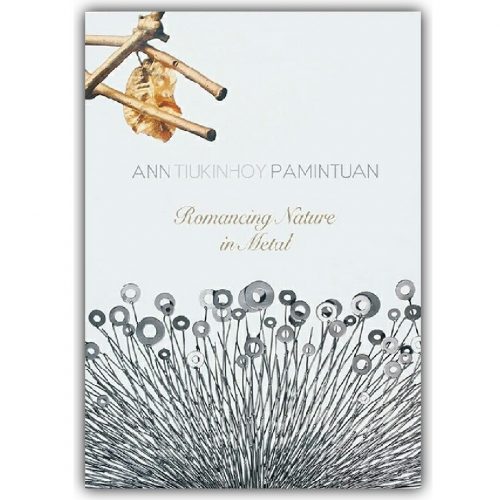 Published by ArtPostAsia Inc., ©2014.
Romancing Nature in Metal shows the designer's inspirations in creating her iconic award-winning pieces. From her jewelry to furniture to large-scale sculptures, Ann Tiukinhoy Pamintuan exhibits a strong affinity with nature and a deep knowledge and mastery of her medium.
Description: 151 pages : color illustrations ; 21 x 31 cm
Language: English
ISBN:  978-971-0579-26-6