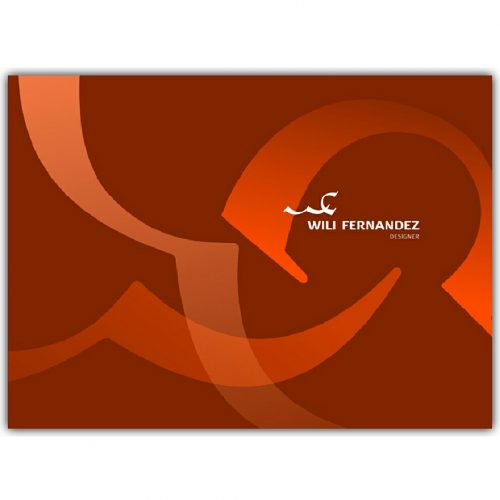 Edited by Maya Besa-Roxas
Published by De La Salle University Publishing House, ©2013.
The designer is both artist and craftsman, inventor and innovator. He starts from principles of function and beauty, creating interior spaces around human lives and activity. He must thus be constantly aware of the lives within and surrounding, of the culture, past traditions, present needs, and the shape of the future. Wili Fernandez was one of the first to explore what Philippine design could and must be. From what traditions could it draw? What spirit should inform it?
Description: 191 pages : color illustrations ; 21 x 29 cm
Language: English
ISBN: 9789715555791