A Lemery Archaeological Sequence (SB)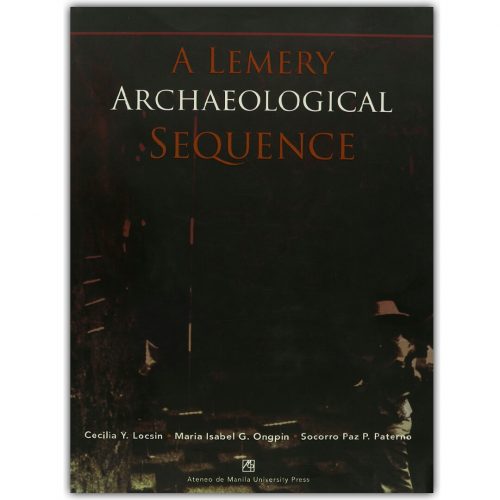 By Cecilia Y. Locsin, Maria Isabel G. Ongpin, and Socorro Paz P. Paterno
Published by Ateneo de Manila University Press, ©2008.
"It is a straightforward scientific research document with several very informative appendices, about an archaeological dig done in Lemery, Batangas. One can deduce from the evidence that these early people had sedentary settlements, a developed spiritual life, organized families, divisions of labor and an established aesthetic sensibility."—Jonathan Best.
Description: 301 pages : color illustrations ; 29 x 23 cm
Language: English
ISBN: 9789715505529