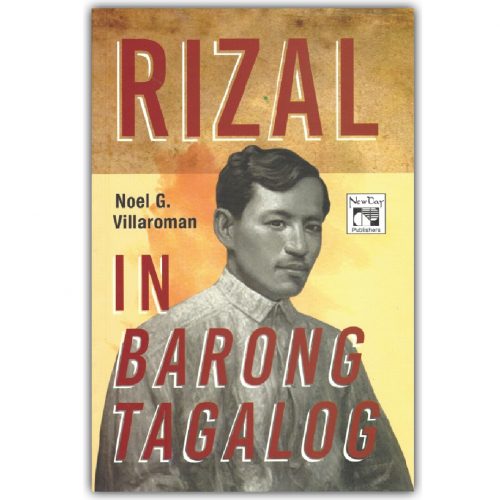 By Noel G. Villaroman
Published by New Day Publishers, ©2016.
This book Rizal in Barong Tagalog is a collection of more than 55 inquisitive essays about our foremost national hero, Jose Rizal. It reveals fresh insights about the many facets of Rizal's individuality. The reader is given a sampler, so to speak, of Rizal's loves, his fears, his hopes, his faith, his loneliness, his disgust, his happiness, his viewpoints, his moods, and reactions. The book's aim is to strip him of the layers of myths and legends surrounding him, and to lay bare his ordinary humanity.
Description: 294 pages ; 23 x 15 cm
Language: English
ISBN: 9789711013554