Ramon Obusan, Philippine Folk Dance, and Me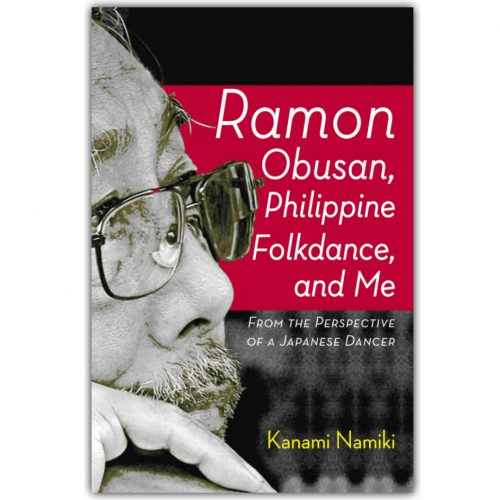 By Kanami Namiki
Published by Anvil Publishing, Inc., ©2014.
Kanami Namiki's portrait of Ramon Obusan is based on her research and immersion in Philippine folk dance. Her book provides a panoramic history of Philippine folk dance from the American colonial period through the Commonwealth, Japanese occupation, post-independence, and Marcos years, and culminating in the national recognition given to the Ramon Obusan Folkloric Group (ROFG) by the Aquino government in 1986.
Founded in 1972, the company represents traditional Filipino culture through dance and music. It has documented and performed the rituals of more than 50 ethno-linguistic groups in the country, including memorable suites from the Cordillera, Bagobo, T'boli, Tausug, Maranao, the Aetas and the Talaandig among others.
Description: 168 pages ; 23 x 15 cm
Language: English
ISBN: 978-971-2728-7-85