Puppy Love and Thirteen Short Stories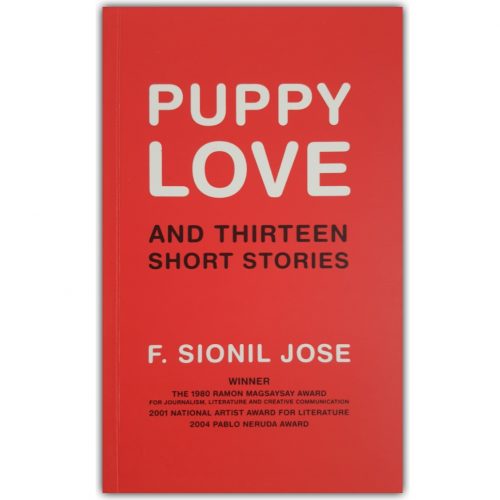 By F. Sionil Jose
Published by Solidaridad Publishing House, ©1998; 3rd Printing 2014.
The stories of F. Sionil Jose are culled from Filipino life and are clear windows to the humanity of a people striving for justice and well-being. Some are also charming episodes on growing up and discovery.
Description: 192 pages ; 18.5 x 11.5 cm
Language: English
ISBN: 978-971-8845-26-7