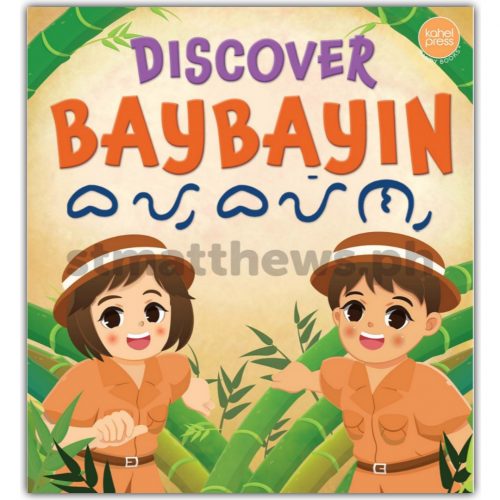 By Leo Emmanuel S. Castro
Published by Kahel Press, ©2021.
It's fun and easy to learn how to write in Baybayin, the writing system of the early Tagalogs of the Philippines! Learn about the history of a few landmark writing systems in the world and in the Philippines. This book includes exercises to help you become an expert in reading and writing in Baybayin.
Age Recommendation: Ages 8+
Description: 96 pages : color illustrations ; 16.5 x 15 cm
Language: English
ISBN: 978-971-625-451-8