Claudio Bravo: Sojourn in Manila (HB)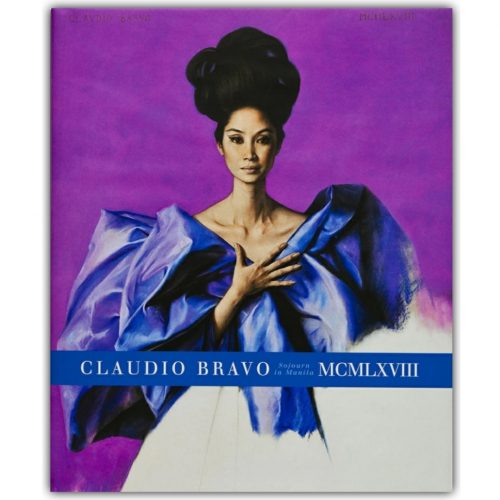 By Cid Reyes and Liliane Rejante Manahan
Published by Eugenio Lopez Foundation, Inc. ©2012.
A catalog documenting the exhibition of Chilean hyperrealist painter Claudio Bravo (1936 – 2011) organized by the Embassy of Chile in Manila at the Metropolitan Museum of Manila in September 2012 to commemorate the 202nd anniversary of the independence of Chile. Bravo visited Manila in 1968 and stayed for six months painting portraits of distinguished figures in Philippine society, including Ferdinand and Imelda Marcos, Jaime and Beatriz Zobel de Ayala, and Leandro and Cecilia Locsin.
Description: 84 pages : color illustra1tions ; 29 x 23 cm
Language: English
ISBN: 978-971-0579-16-7