Breaking Out: An Eduardo Castrillo Sculptural Tour (with cover)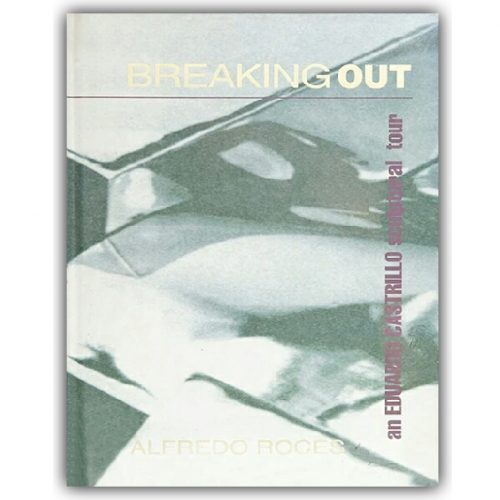 By Alfredo Roces
Published by Inyan Publishers, ©1995.
Since Eduardo Castrillo's (1942–2016) phenomenal burst upon the Philippine art scene in 1966, his rise to success has been reflected in an output of the most varied and boldly original jewelry, reliefs, free-standing and functional of abstraction and representational art which Castrillo has mastered.
But it is through his public art monuments that Castrillo has reflected and touched the national psyche of the Filipino people. Art writer and painter Alfredo Roces presents an overview of Castrillo's output, his thoughtfulness of conception, his avenues of experimentation, and his mastery of techniques, materials, and forms.
Breaking Out is a large authoritative volume on the best of Castrillo's work. It contains 240 pages of superb color visuals taken by award-winning photographer Dick Baldovino. The foreword is written by Benjamin Forgey, a celebrated art critic of the Washington Post.
Description: 240 pages : color illustrations ; 32 x 25 cm
Language: English
ISBN: 9719157704