BenCab : Filipino Artist (HB)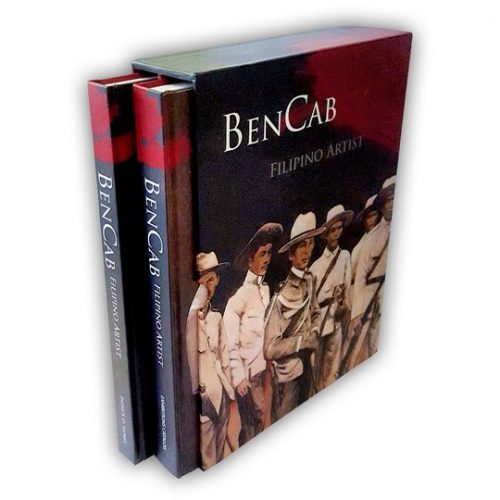 By Patrick D. Flores
Published by BenCab Art Foundation, Inc., ©2019.
BenCab: Filipino Artist, authored by Patrick D. Flores, the two volumes with different covers offer the definitive evaluation and parade of images representing a half-century of exceptional art, beginning with an inspired assessment that only Flores could have written. The first volume includes an important chapter titled "The Artist's Voice" the memorable 1978 interview conducted in detail by Cid Reyes in London when BenCab was beginning to find his exalted way in the international art world. The second volume covers BenCab's 50-year retrospective exhibitions held in eight museums from 2015 to 2017, with the curators contributing essays for the accompanying catalogue.
Description: 2 volumes
Language: English
ISBN: 9789719370413