The Yuchengco Museum is located at the heart of RCBC Plaza, the headquarters of Rizal Commercial Banking Corporation (RCBC) and one of the flagship companies of the Yuchengco Group of Companies (YGC). The YGC, which celebrated its centennial in 2011, has interests in banking, investments, finance, insurance, education, construction, transportation, healthcare, and real estate, among others.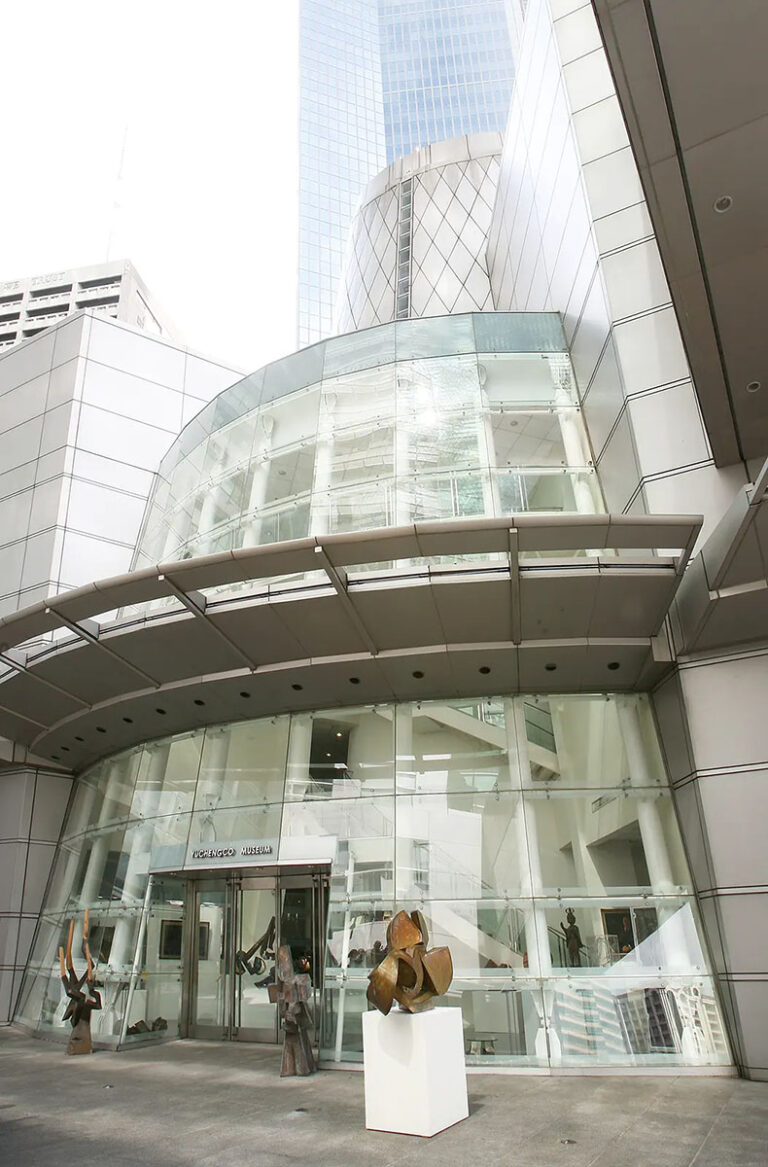 The museum opened its doors to the public in September 2005, and was created especially by Alfonso Yuchengco to house his art collection and be a venue for artistic and cultural exhibitions.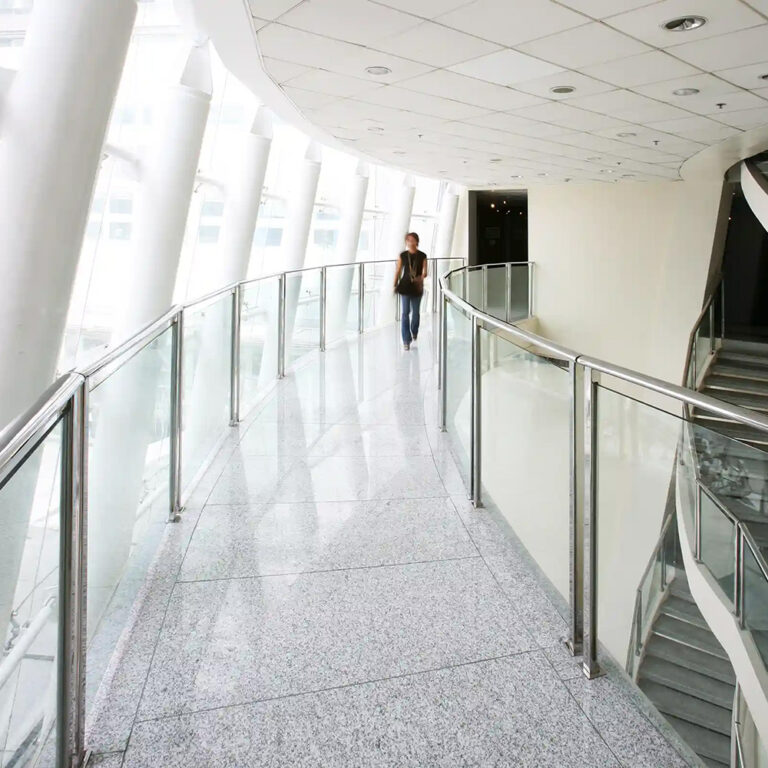 The establishment of the museum was a natural extension of Ambassador Alfonso Yuchengco's distinguished career as an influential Filipino-Chinese businessman, diplomat, collector, philanthropist, art patron, and education advocate.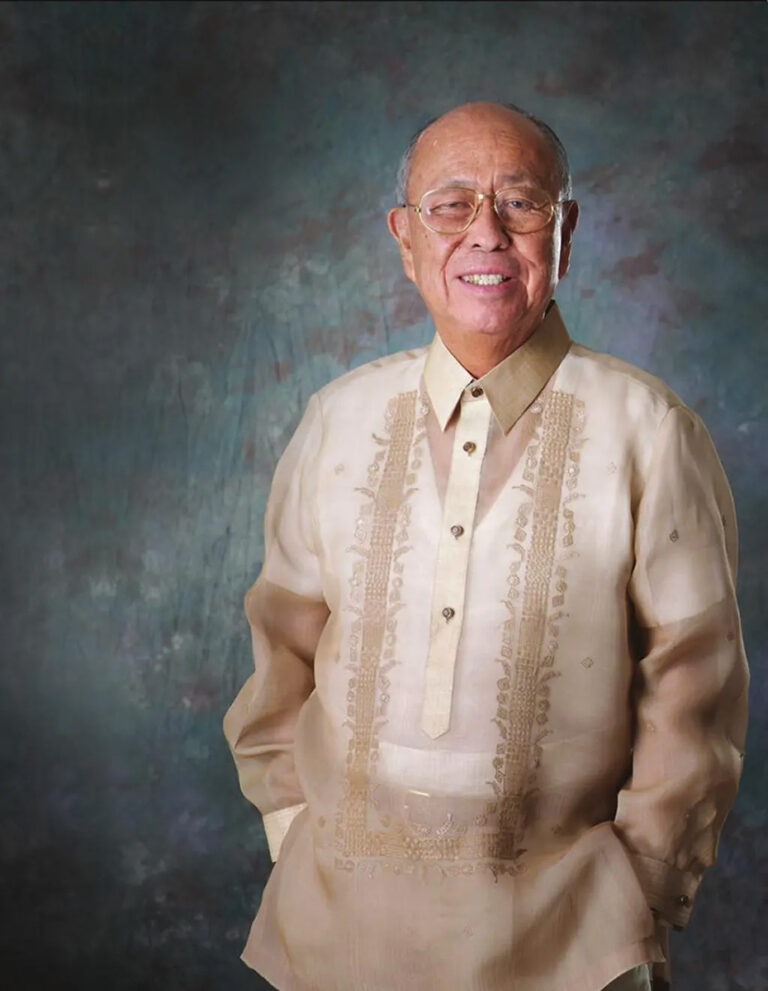 On display at the museum's fourth floor are memorabilia to the Yuchengco family's Chinese heritage, the history of the YGC and its flagship companies, and the business and diplomatic career of Ambassador Yuchengco.