The Convents of Manila: Globalized Architecture during the Iberian Union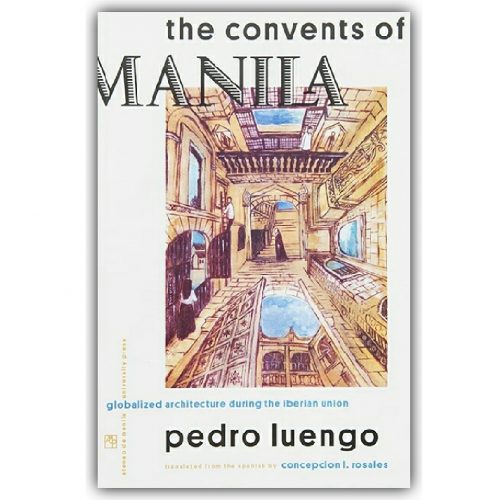 By Pedro Luengo
Published by Ateneo de Manila University Press, ©2018.
This book aims to give a new perspective on the architecture and its global reference developed in Manila during the Iberian Union (1580–1640). More specifically, it focuses on the building processes of convents inside Intramuros, including the structures built by the same religious provinces in Mexico. The research is based both on the review of new archival sources from around the world and on fieldwork at the construction remains in Manila, concluding that, for the various traditions significantly contributing to its architecture, the city must be considered as an example of global hybridization during this period. The convents of Manila are not just a marginal consequence of the New Spanish traditions but a phenomenon of globalization, part of Philippine history.
Description: 293 pages : illustrations (black and white) ; 23 x 16 cm
Language: English
ISBN: 9789715507905