Bamboo Speaker Amplifier (Double)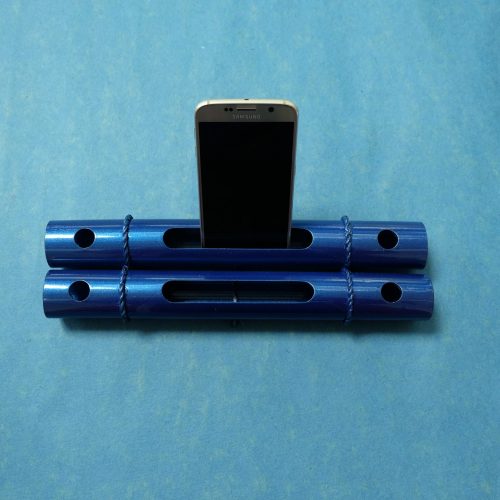 Experience natural bamboo acoustics with this unique stereo bamboo speaker design. Amplify your iPhone or android mobile phone ring, alarm, and music sound with natural bamboo resonance without using extra electricity.
This can be a unique gift that could last many years. Unique home decor. You can also add this design to your bamboo speaker collection. Patented world-class design.
Colors:
Blue
Green
Brown