EXHIBIT ORGANIZERS
PAAFI – Promoting Advocacy for the Arts Foundation, Inc
PRESENTOR
PMFTC, Inc.
EXHIBITION CURATOR
Tessa Maria Guazon
ARTISTS:
Ambie Abaño
Grand Prize Winner, Philippine Art Awards 2006

Ivi Avellana-Cosio
Jurors' Choice, Philippine Art Awards 1997

Marina Cruz
Grand Prize Winner, Philippine Art Awards 2008

Abi Dionisio
Award of Merit, Philippine Art Awards 2016

Nona Garcia
Jurors' Choice, Philippine Art Awards 2000
Grand Prize Winner, Asean Art Awards 2000

Joy Mallari
Jurors' Choice, Philippine Art Awards 2000
PAAFI – Promoting Advocacy for the Arts Foundation, Inc, the organizer of the Philippine Art Awards is grateful to the following for their contribution to this exhibition.
GENEROUS LENDERS
Avellana Art Gallery
Pinto Art Museum
JV Cobankiat
Carlos O. Cojuangco
Reynaldo L. Concepcion
Daniel and Monica dela Cruz
Trickie C. Lopa
Ramon and Lay Ann Orlina
Paulino and Hetty Que
Richard and Sandy Uy
Toti and Dorla Villalon

COLLABORATORS
Katrina Stuart Santiago
Altro Mondo Arte Contemporaneo
Metro Society
Tin-aw Art Gallery

INSTITUTIONAL PARTNER
Yuchengco Museum, Inc.
ABOUT THE EXHIBITION
Consonant Forms, Resonant Practice opened at the Yuchengco Museum last 17 March 2018, Saturday 5PM. Winning works by women artists Ivi Avellana Cosio, Nona Garcia, Ambie Abaño, Marina Cruz, Joy Mallari, and Abi Dionisio from the Philippine Art Awards and the ASEAN Art Awards will be shown together with older and more recent pieces. Mrs. Love Marie Ongpauco Escudero graced us with her presence as she opened the exhibit with the women artists.
The Philippine Art Awards has redefined art competitions in the local context – doing away with fine arts categories to allow a breadth of visual mediums, organising cross-regional competitions, and initiating workshops on contemporary art. It has propelled the career of many artists and undoubtedly helped refine our approaches to both the production and reception of art.
The works in the exhibition share specific subject matter and themes: the body, places and vistas, and objects that allow reflection. Several of the images while rendered realistically, speak to the nature of reality itself.
Consonant Forms, Resonant Practice reflects on art competitions and women's participation in them. While competitions like the PAA and the ASEAN Art Awards have been instrumental to the careers of many artists, they are not the main arenas where women artists develop their artistic visions. The exhibition argues for a wider latitude of art making for women artists.
The works can be viewed at the Cone Room, the Bridgeway Foyer and Gallery at the museum's third floor until 28 April 2018.
FOLLOW ON SOCIAL MEDIA
@YuchengcoMuseum
#ConsonantFormsResonantPractice
HOURS
Monday – Saturday, 10:00 a.m. – 6:00 p.m.
Closed on Sundays and holidays
ADMISSION
Adults ​​​​​​Php 100
Students, children, and seniors​​ Php 50
ABOUT YUCHENGCO MUSEUM
The Yuchengco Museum opened its doors to the public in September 2005, located in Manila's bustling financial district of Makati, the museums primary goal is to foster a greater public appreciation of the finest international as well as national cultural, historical as well as design exhibitions and programs through the following themes—Sino Filipino Legacy: The ATY Collections, Art and Technology, Bridging Cultures, Design as Art, Art as Design, Buhay Rizal.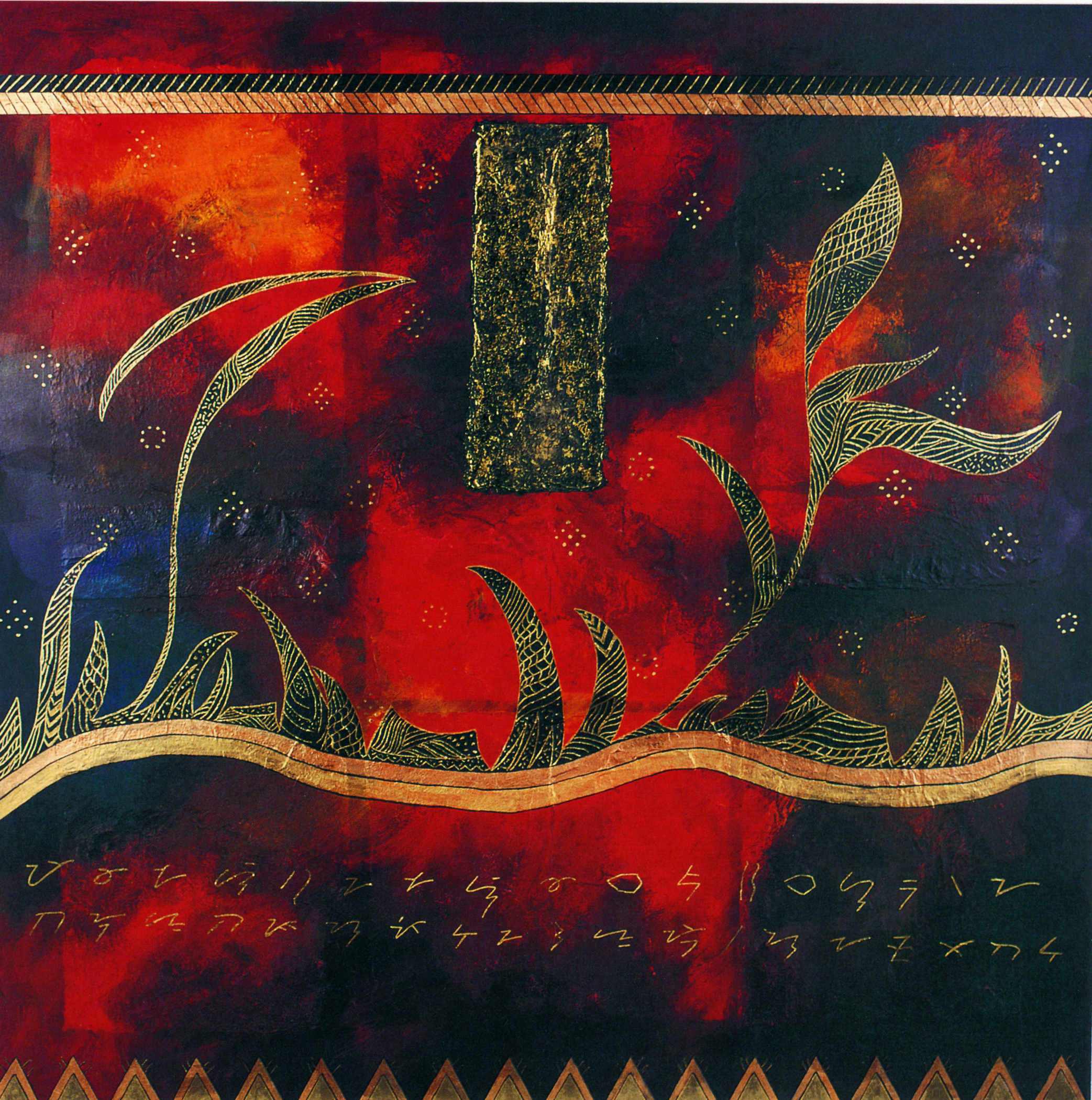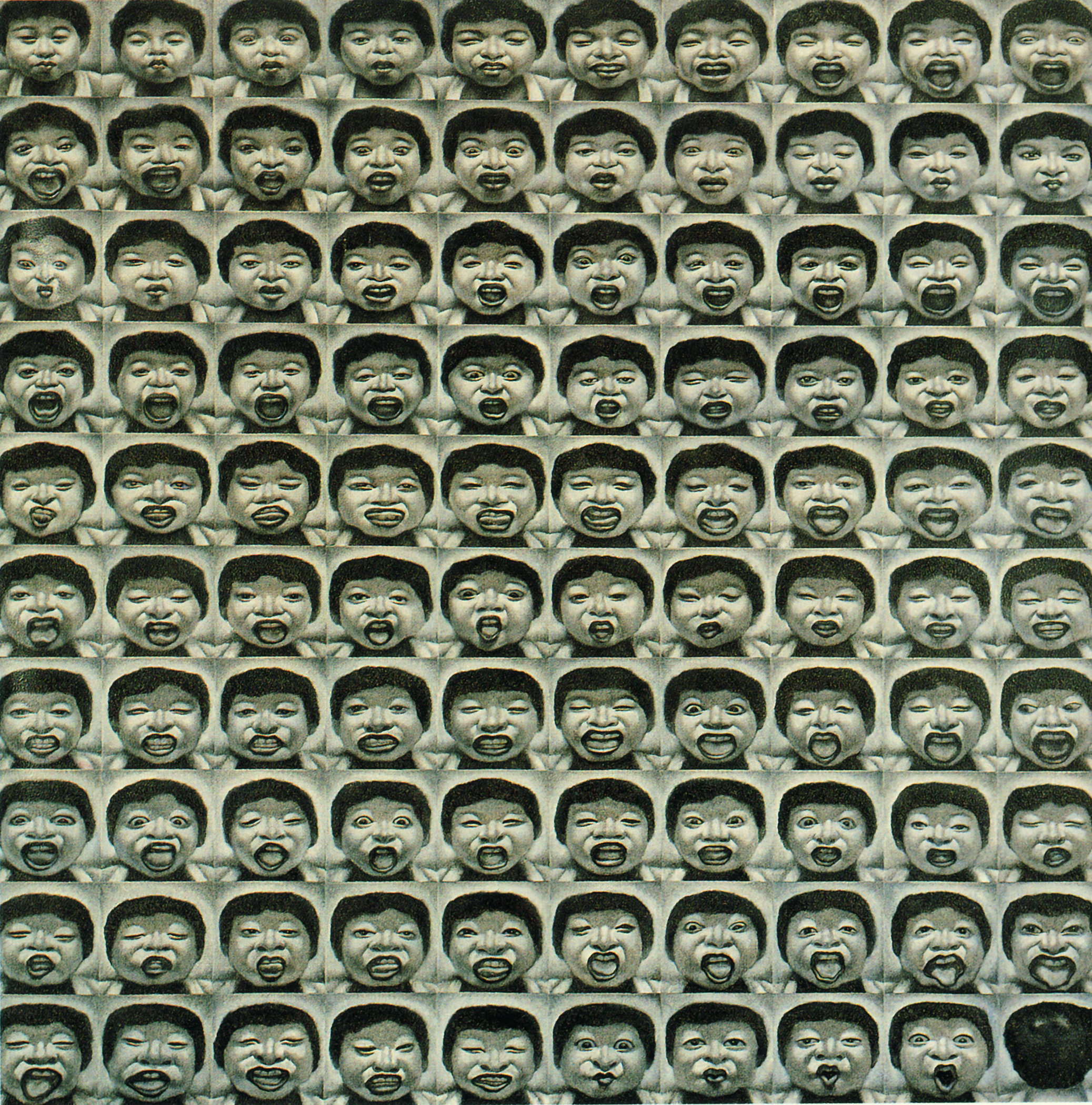 Ivi Avellana-Cosio – "Baju" – (Jurors' Choice, Philippine Art Awards 1997)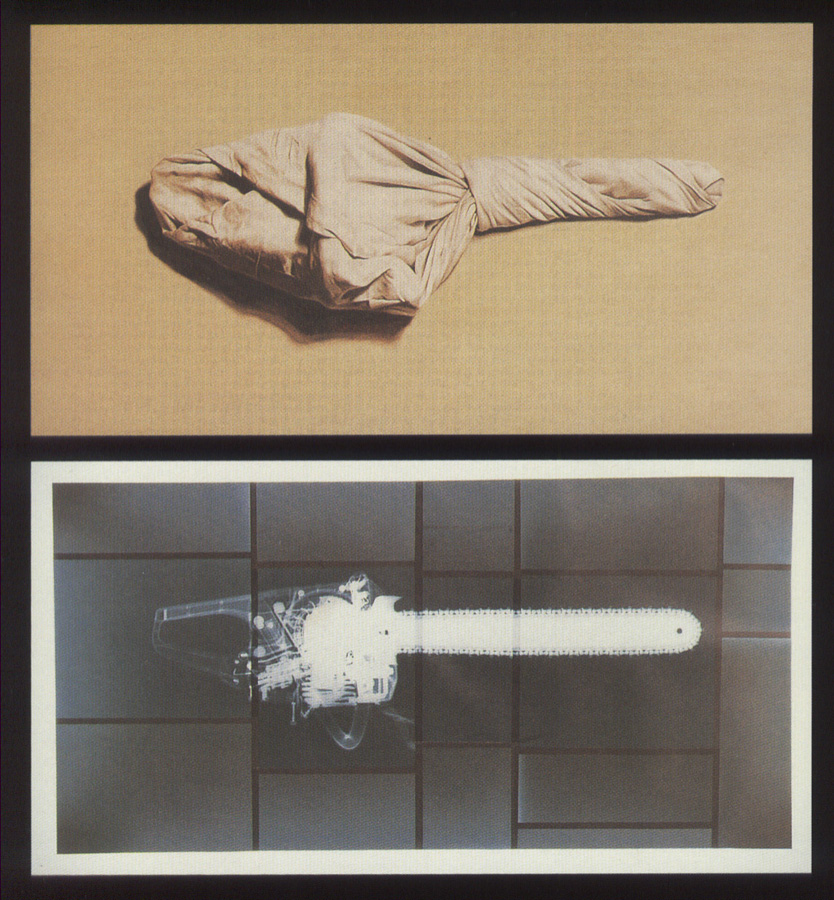 Joy Mallari – "Mawalang Galang Po (With All Due Respect)" – Jurors' Choice, Philippine Art Awards 2000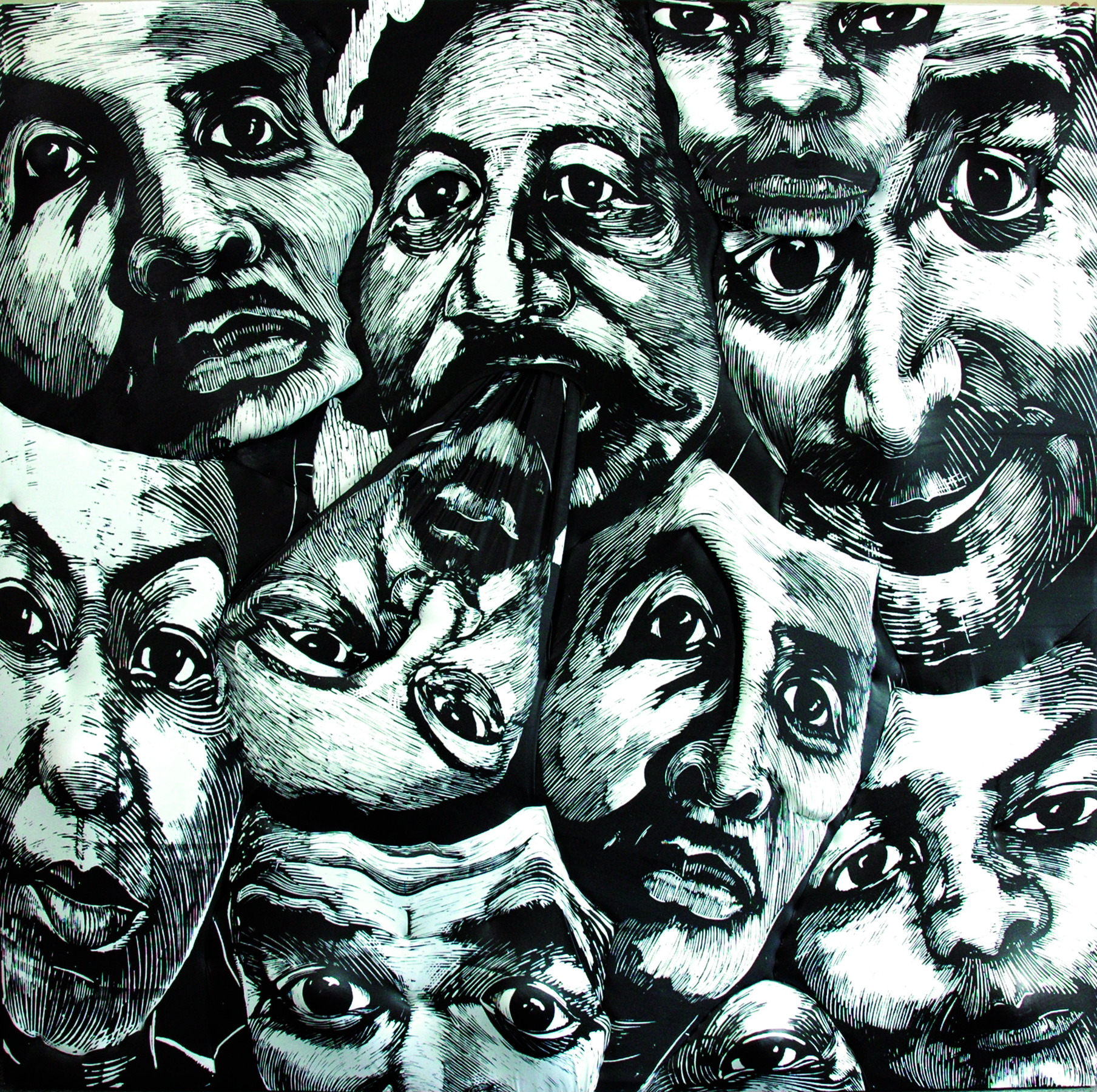 Nona Garcia – "See Saw" – Jurors' Choice, Philippine Art Awards 2000 & Grand Prize, Asean Art Awards 2000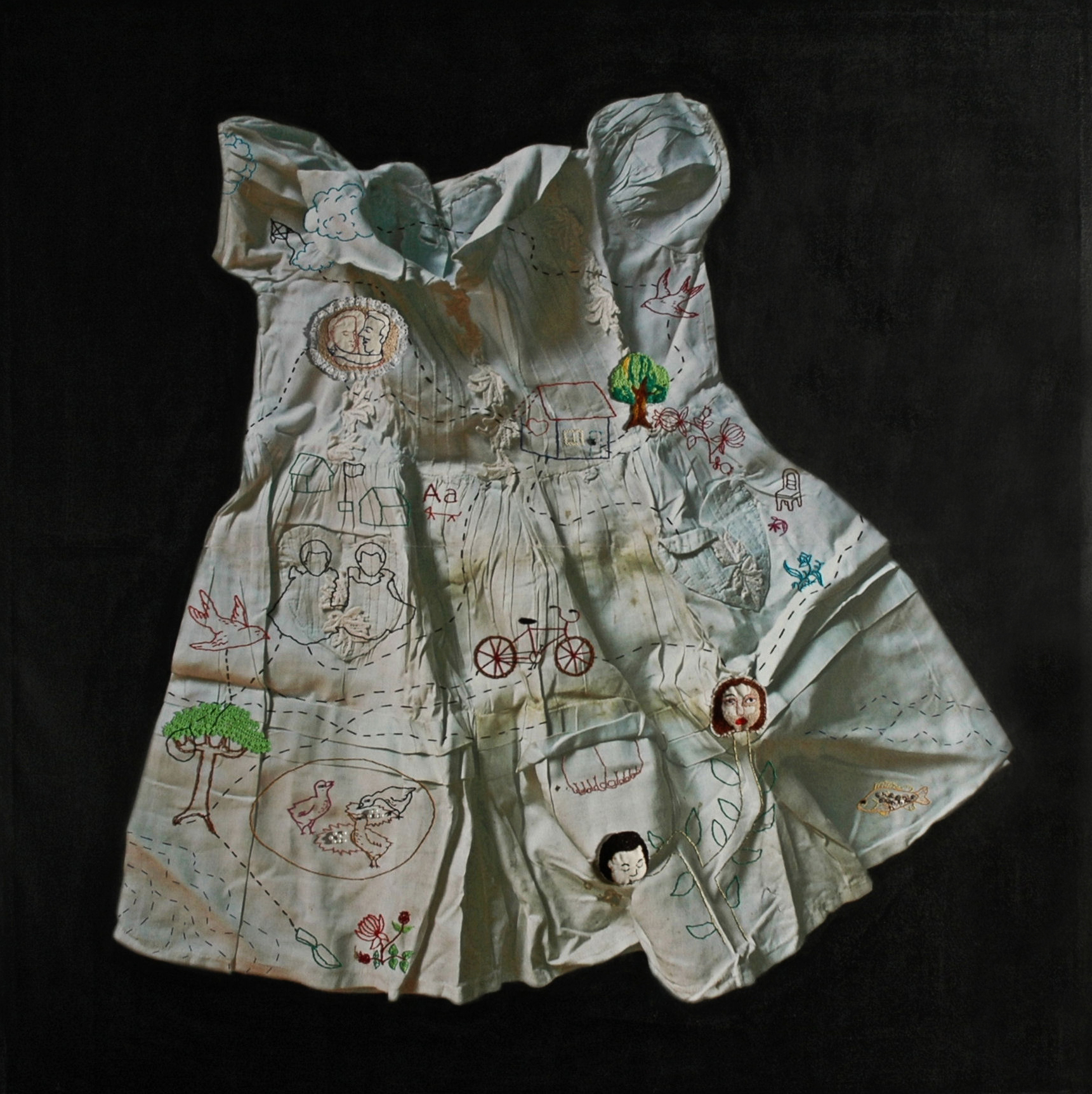 Ambie Abaño – "Reverberating Murmurs In The Gaze" – Grand Prize, Philippine Art Awards 2006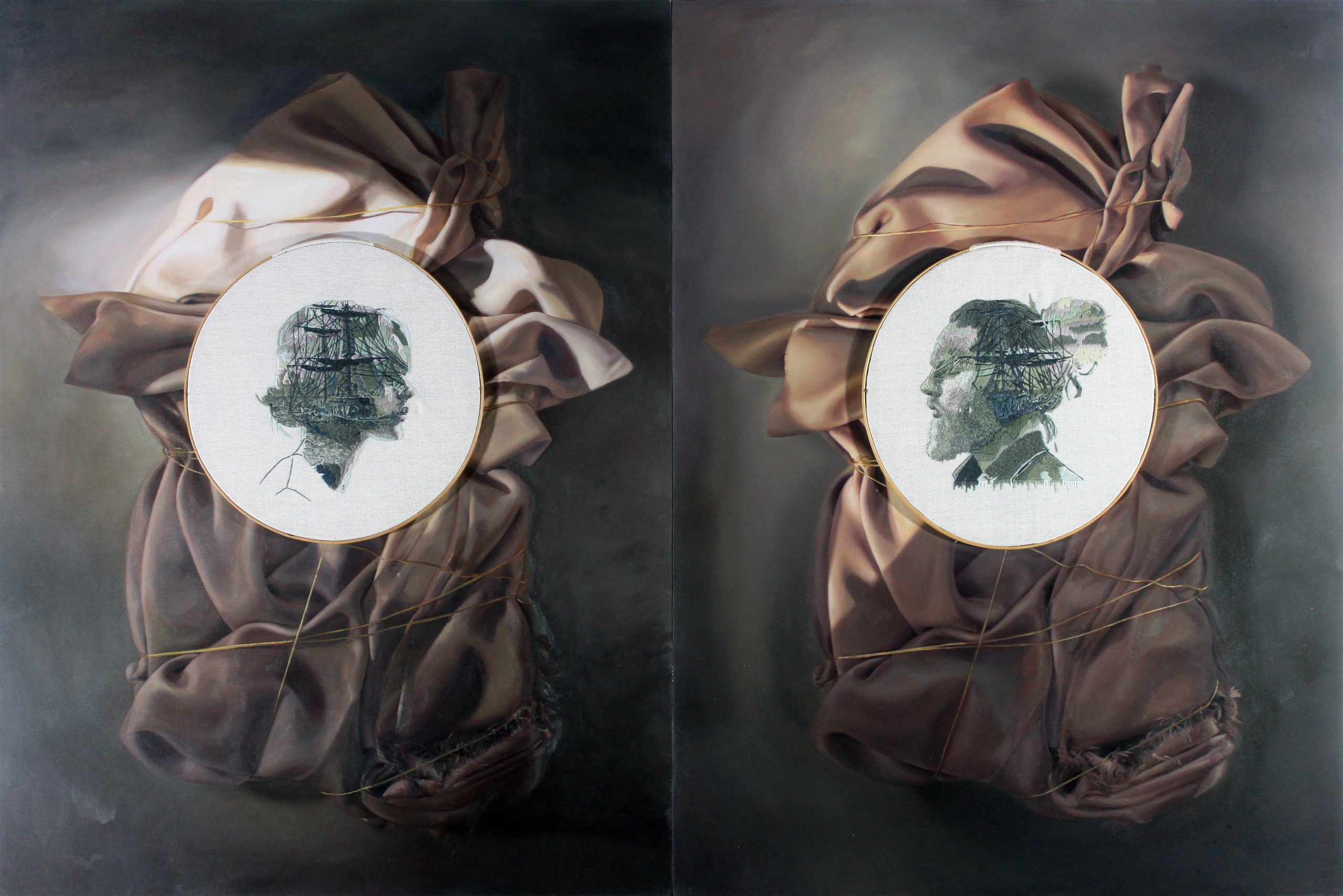 Marina Cruz – "​Embroidered Landscape of My Mother's Life" – Grand Prize, Philippine Art Awards 2008
Abi Dionisio – "Through Troubled Water, For High Times and Love" – Award of Merit, Philippine Art Awards 2016