The Life & Times of Galo B. Ocampo (HB)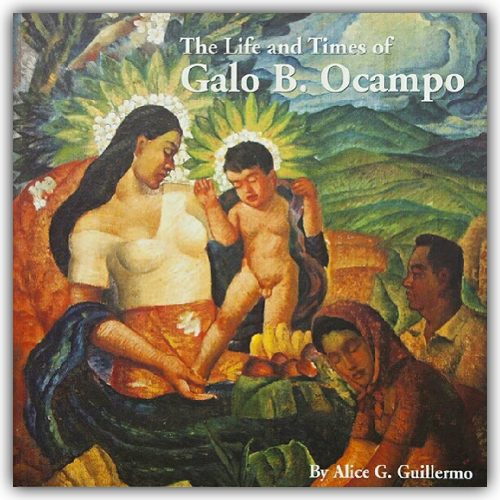 By Alice Guillermo
Published by McEnrho Book Publishing, ©2013.
Published on the occasion of Galo B. Ocampo's centennial year, this monograph authored by Alice Guillermo narrates the story of one of the Philippines multi-faceted artist. Ocampo (1913-1985) was a painter, muralist, art professor, heraldry expert, designer, museum curator, writer, cultural activist, and one of the Thirteen Moderns who revolutionized Philippine Art. His most famous work, 'Brown Madonna' (1938), a portrait of Mary and Jesus represented by a Filipino mother and child, shifted the iconography of religious art, from the Western to a local model, thus asserting national pride and identity.
Description: 164 pages : color illustrations ; 32 x 32 cm
Language: English
ISBN: 978-971-92883