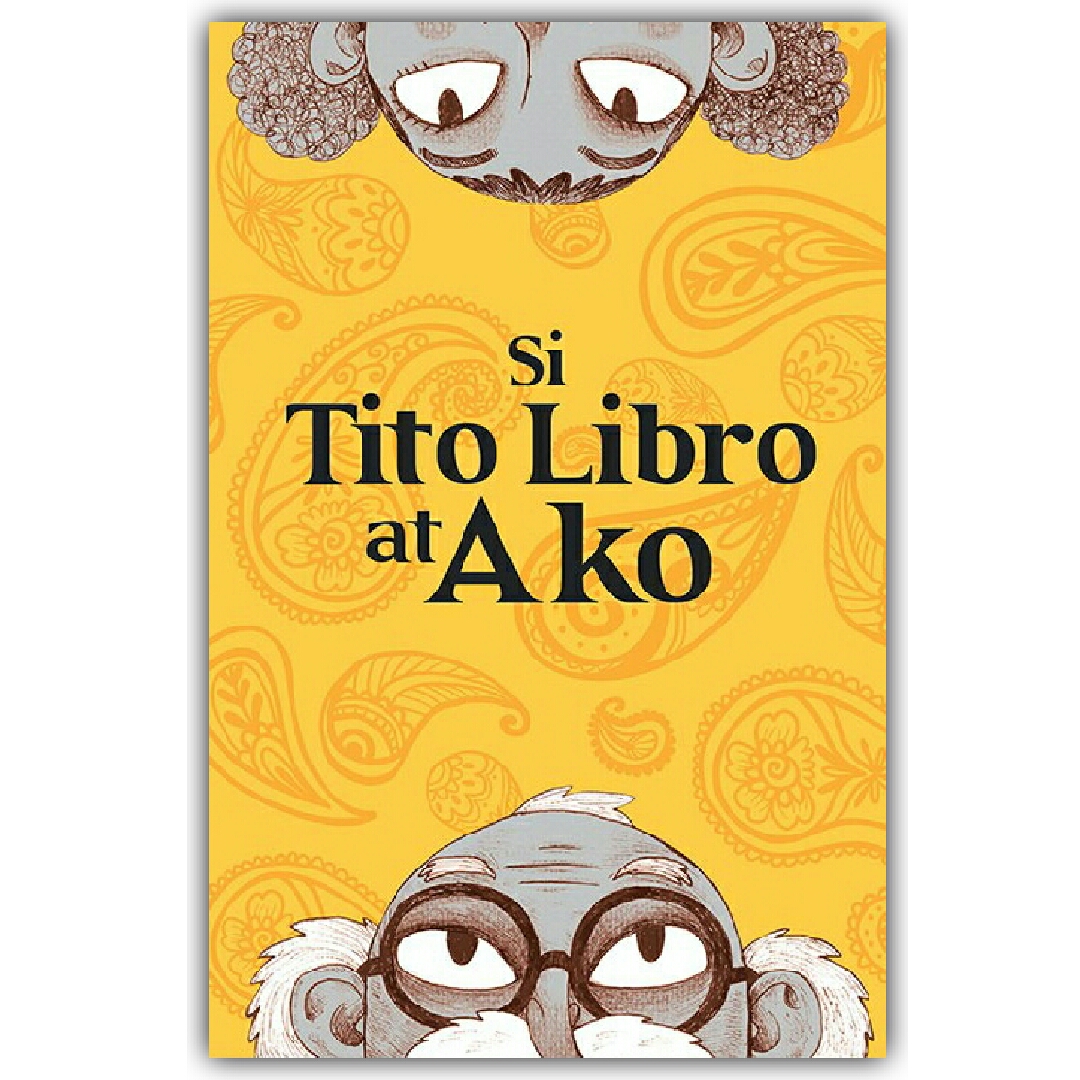 Story by Uma Krishnaswami
Translated by Nanoy Rafael
Illustrated by JC Galag
Published by Adarna House, Inc. ©2016.
It is nine years old Yasmin's plan to read one book each day, for as long as she lives. Book Uncle, who runs a library on their street corner, always has the perfect book for her. But Book Uncle's library has been shut down and Yasmin has to stop reading to help him. What can one girl and her friends do in the middle of the election campaign season? Will celebrity mayoral candidate Karate Samuel be able to help them?
Description: 115 pages ; 23 x 18
Language: Bilingual (Filipino-English)
ISBN: 978-971-508-584-7