Ibaloi Handwoven Face Mask (Mata-mata Pattern)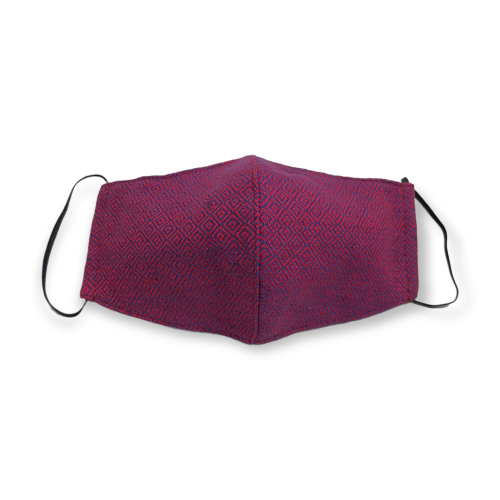 This textile is made of Philippine cotton handwoven by Imelda Onga Ong, a weaver from the Kulibangbang Weaver's Association. The production of this textile took longer than usual since it is the first time the weaver used Philippine cotton as a thread for their backstrap loom.
The design is called mata-mata which signifies the eyes of their ancestors.
Ethnically woven by the women of Bontoc