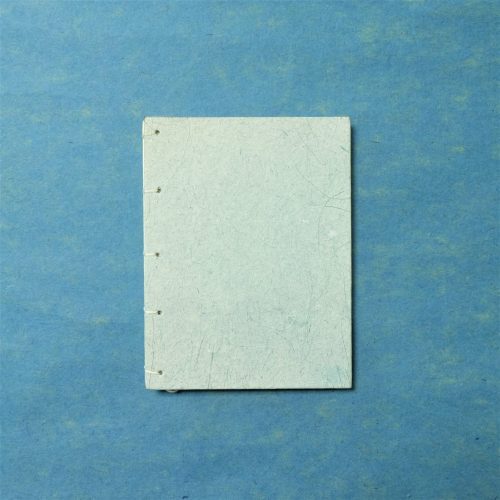 Natures Garden Women's Livelihood
Nestling between mountains and the Pacific Ocean lives the village of Kiloloron, Philippines where the unique product originated from the hands of women. Women are the artists and creators, and when they come together on a common task they:
-Strengthen and encourage each other -Share stories and problems -Dream and weave a future beyond present harsh realities
This original product represents the communal aspect of rural women's lives. By choosing to buy from us you are helping to support 47 women and their families in an economically deprived area of the country. In November 2004 the area was engulfed by flash floods & landslides.