Abel Iloco Handwoven Placemats (set of 6)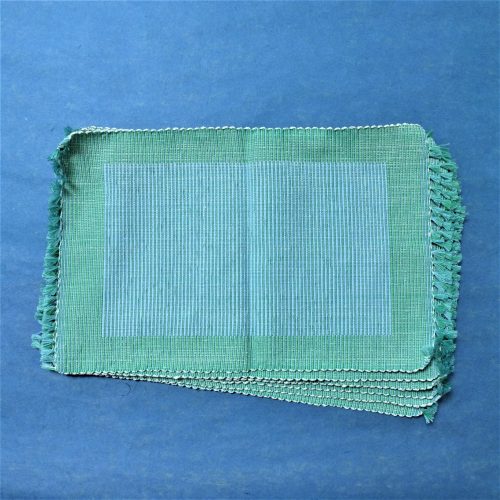 The inabel is one of the many prides of the Ilocos region in the Philippines. "Abel" is the Ilocano word for weave, and "inabel" can be interpreted to mean any kind of woven fabric. In the world of weaving, however, inabel is particularly used to refer to textile that is distinctly Ilocano in origin.
Inabel fabric is made of cotton and maybe plain or patterned. The abel cloth is well known and much loved for its softness, beautiful designs, and strength.
Handmade Loom Woven Products
Carefully handcrafted by Iloco weavers
Locally made in Vigan Ilocos Sur