Sino-Filipino Legacy: The ATY Art Collections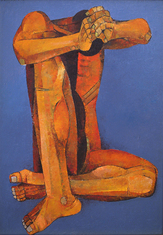 This legacy series highlights the collection and vision of museum's patron, Alfonso T. Yuchengco, Sr., to bring forward the best of artistic and creative expressions by both Chinese and Filipino artists and artisans, and looks at the best attributes of a Sino-Filipino twin heritage—where virtues of hard work, skill, and craftsmanship are highly regarded, as well as the highly expressive and adaptive sensibility of these two cultures.
Recognizing the importance of collecting as a means of preserving cultural heritage, ATY (as he was fondly called) with the Yuchengco Group of Companies (YGC) have acquired a significant body of artworks that include works of Filipino masters, National Artists, and other highly esteemed Filipino artists whose works celebrate the Filipino life, ways, history, and myths with compelling images of their unique styles. Being Sino-Filipino, ATY also collected traditional Chinese paintings, tapestries, and calligraphy.

Art and Technology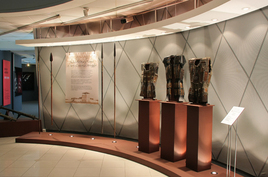 The Yuchengco Museum pioneers the digitization of art in the Philippine museum scene. Art and Technology exhibitions and programs push immersive, thought provoking perceptions and virtual reality interactions towards appreciating art, culture and heritage. With Samsung Philippines as a primary partner, the museum technology puts premium to the use of this new platform in understanding and appreciating art. This innovative collaboration between Yuchengco Museum and Samsung hopes to accelerate the rapid adaptation of audiences to new and available technologies.

Bridging Cultures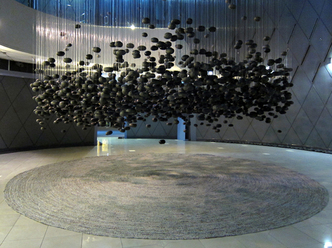 Culture and its many expressions have always been a bridge to foster a deeper understanding between peoples. As an exhibition venue, the museum serves as a cultural bridge to Asian and Pacific Rim communities and the rest of the world. International visiting exhibitions highlight dynamic and evolving cultures of the world. From political and historical exhibitions, contemporary visual arts, as well as traditional arts and crafts showcasing innovative trends in art, design, and popular culture exhibitions, the museum continuously offer a survey of cultural trends and worldview to Filipinos through these exchange exhibitions and museum education programs
Design as Art, Art as Design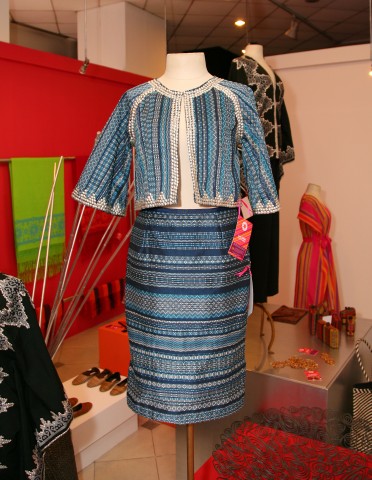 Through this series, the museum defines excellence in artistic and design expressions across numerous creative fields, in a variety of forms, reviewing a mix of foreign or homegrown influences on art and design. Designers share their aesthetic and functional sensibilities through the Museum as they define the need to incorporate art and good design in everyone's lives.
Buhay Rizal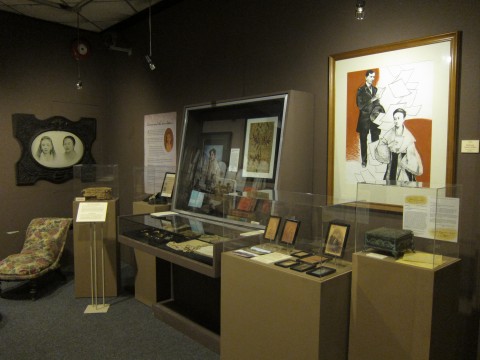 The Museum ensures that National Identity is part of the continuing discourse between Filipinos. Our gallery dedicated to National Hero Jose Rizal (1861–1896) aims to bring Rizal's values and thoughts on national character to a larger audience. The gallery features letters written by the Rizal family, archival photographs, among others. Highlights include Rizaliana books published in various languages, tampipi that once stored copies of Rizal's first novel Noli Me Tangere, and personal memorabilia belonging to the Rizal's first love, Leonor Rivera (1867–1893).